Networking business is the process of establishing a mutually beneficial relationship with other business people and to be clients/customers. The primary purpose of the networking business is to tell others about your business and hopefully turn them into customers.
Networking business id something can help you reach more clients, knowledge and eventually attain business growth where people share their successes and mistakes with other businessmen.
Steps on How to Build a Successful Networking Business
Networking Business

Choose a Goal: you may not get what you want from your networking endeavours if you don't start with a clear objective. Before attending meetings or events, take the time e to determine e what your goals are for the experience. Make new connections, donate your time to the community or learn about the latest developments in your business.

Know your worth: if you cannot articulate what you do, then you can't hope to convey that information at networking events. Whether your goal is to generate referrals or build your virtual Rolodex for the future, you should take time to generate an elevator pitch that conveys what you do, who you do it for and why customers should choose you over your competitors.
[adinserter name="Block 2″]
Attend business networking events: one of the steps to be successful in networking business is to know where to make connections. Small or big business owners, as well as professionals, should attend business events. This will enable them to make more contact and acquire more knowledge that will help their businesses grow.
Be social in your off hours: if you want to expand your reach, make an effort to chat with attendees at your social gatherings. You can even make business connections at your child's school activities, sports events or other functions.
Bring a friend along: sometimes starting a conversation with strangers is less difficult when you have a familiar face by your side. If you have a friend or colleague who is looking forward to expanding their network, consider attending professional events with him/her. Be sure to connect with other attendees instead of sitting at a corner.
Look for a reason to follow up: making connections is only half of the battle; you also need to keep the relationships going. Even if you are not job hunting at the moment try to reach your contacts once in a while. You can invite them to a seminar or conference.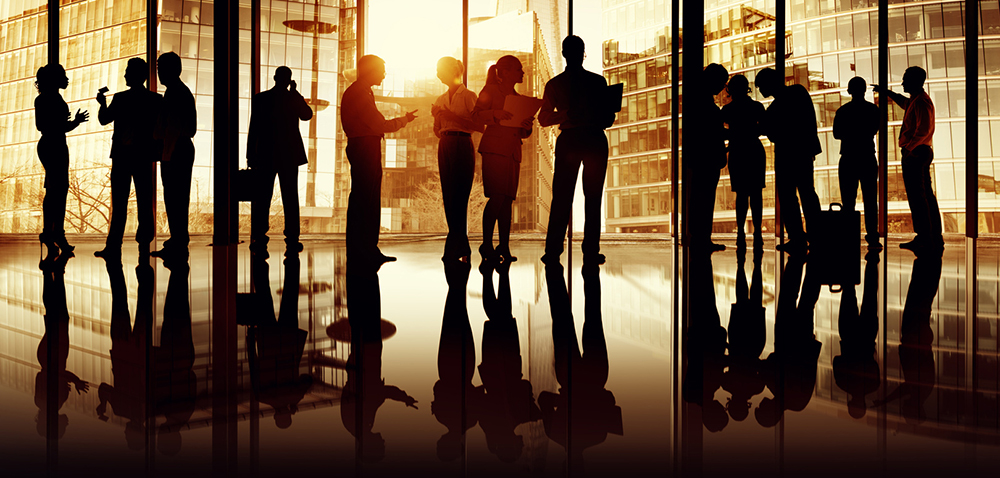 Benefits of Networking Business
New contacts and referrals: the most obvious benefit of networking is to meet potential clients or generate referrals which you can follow up on to hopefully add your client's base. Networking can also help you identify opportunities for partnerships, joint ventures or new areas of expansion for your business.
Opportunities: a group of a business owner who is highly motivated and confident also gets networkers enough of open opportunities. By networking with different people, you would always come across new opportunities. These opportunities include asset or business scale, joint ventures and many more. You only need to choose the right opportunity and ignore the harmful ones.
Increased confidence: by networking always, you will be able to push yourself to different people and this would increase your confidence with time. As a business owner, the growth of the business depends on your way of making connections and talking to people. The more confident you become the more confident you are in the business.
Strengthen business connections: networking is about sharing and not taking. It is about forming trust and helping one another towards goals. Regularly engaging with your contacts and finding opportunities to assist them helps to strengthen the relationship. By this, networkers sow a seed of reciprocal assistance when they need to achieve their goals.
[adinserter name="Block 2″]
Career advancement: gaining the advice of experienced people is very important and benefits networking. Also discussing challenges and opportunities opens door to valuable guidance and suggestions which helps advance one's career. Attending professional and social events help your face gets known, build your reputation as being knowledgeable, reliable and supportive thereby enhancing his/her career.
Though networking is beneficial to career and personal life, the truth is that it doesn't come naturally to many people. For some, the thought of starting a conversation with a stranger at conference or event incites downright dread. A good rule is to plan and have a few relevant points of discussion in mind if you know you are going to meet new people. Conversations must not be about work, they can be about topics like hobbies or the event itself. The idea is to get the conversation flowing and leave room for future meetups and discussions. It is important to bring business cards so you can swap details easily.